Gold Loan Starts from 58 Paise Interest per Month Only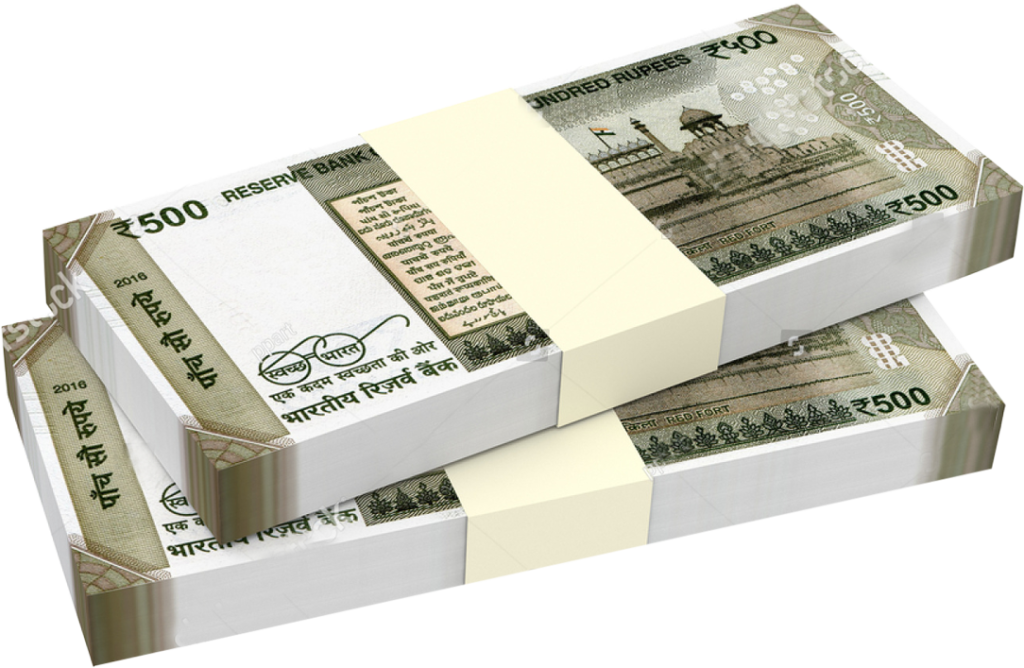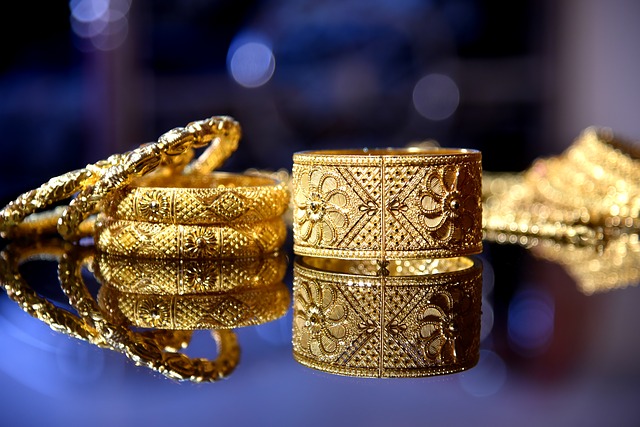 Why Gold Loan?
Gold loan is a popular financing option among borrowers who require immediate funds without having to go through the lengthy process of traditional bank loans. With a gold loan, you can borrow money by pledging your gold ornaments as collateral. The process is quick, easy and hassle-free with minimal documentation required. 
Dear valued Member,
We are pleased to inform you that we offer a range of options for obtaining instant financial assistance through our Gold Loan program. Our expert team of financial advisors will guide you through the process and ensure that you receive loan amounts that are competitive, flexible, and tailored to meet your specific requirements.
With a Gold Loan, you can use your gold as collateral to secure the funds you need without having to worry about complicated application processes or high-interest rates. Our team provides a hassle-free experience, making it easier for you to access the funds you need to finance your dreams and financial goals.
At our company, we believe that financial freedom should be available to everyone, and our Gold Loan program is designed to make that happen. Contact us today to learn more about our program and how it can benefit you.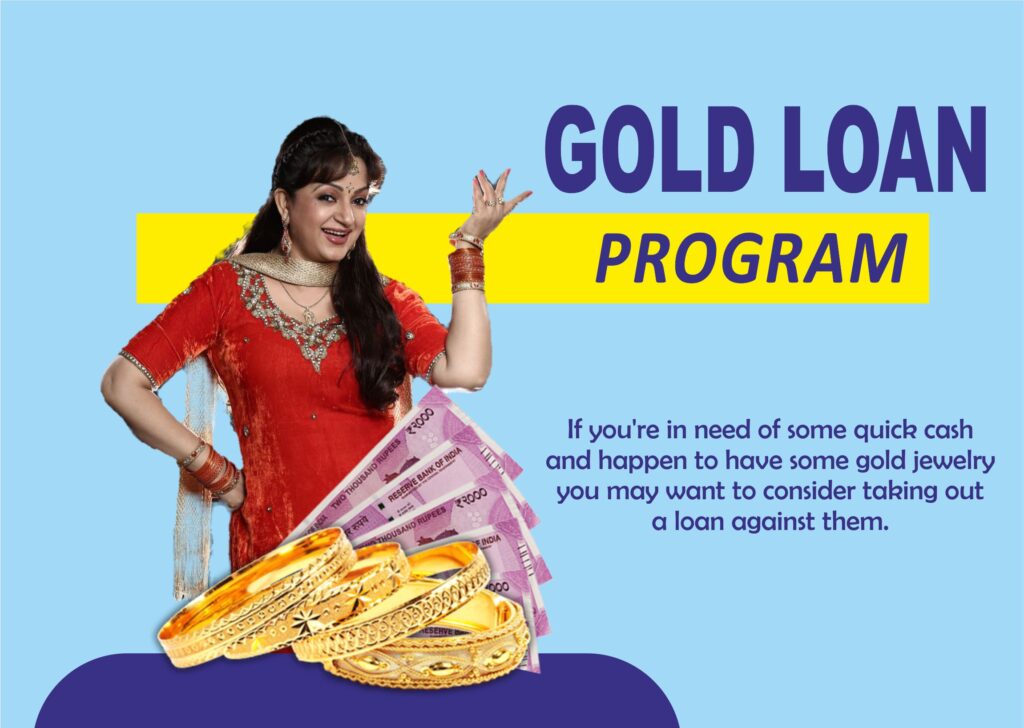 Apply today and let us help you achieve your financial goals.
At our organization, we pride ourselves on delivering exceptional customer service. We continuously strive to go above and beyond for our valued customers, ensuring that their needs are met and their experience with us is nothing short of extraordinary. We understand that obtaining a loan can often be a stressful process, which is why we make it our priority to offer a range of gold loan options that are tailored to suit individual needs, ensuring a hassle-free experience for our customers.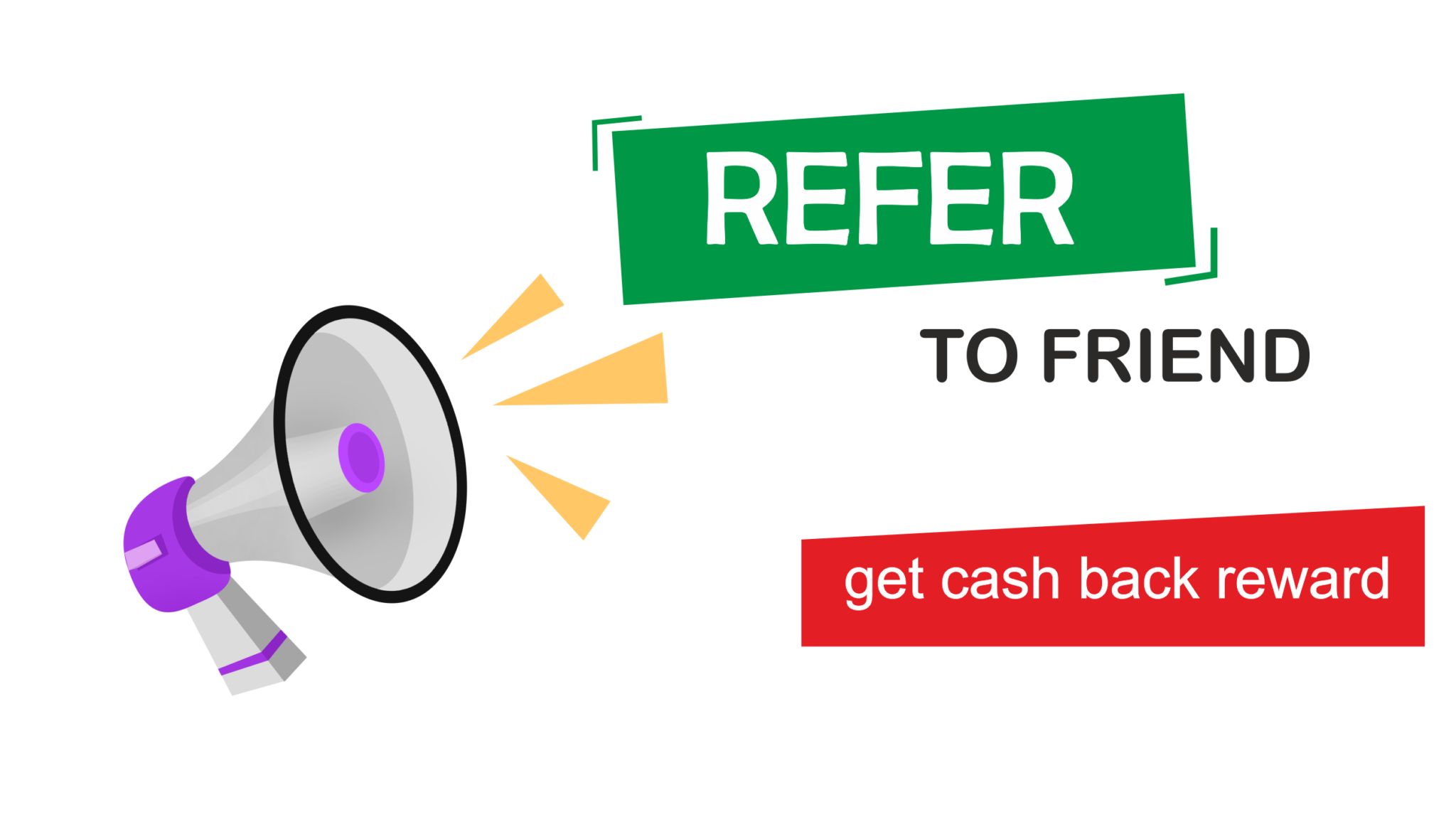 Dear Members,
We would like to inform you about our new "Refer a friend" scheme that we have recently launched. Under this scheme, you can now save up to 50% of your installment, up to a maximum value of Rs. 400/- per referral.
This scheme is designed to reward our loyal members for spreading the word about our services and products. By referring your friends and family, you are not only helping them get the best deals, but also earning some extra cash in return.
So, join our effort to provide the best customer experience and earn rewards. Refer your friends and family today to start earning under this exciting new "Refer a friend" scheme.
Thank you for your continued support.
We understand how busy life can get, which is why we made it possible for you to check and pay your dues using our Android mobile app. With our app, you now have the convenience of checking and paying your dues anytime, anywhere. Say goodbye to the hassle of having to visit our office or finding a payment centre. Simply download our app on your Android device and you're good to go. Whether you're out running errands, travelling, or just lounging at home, paying your dues has never been easier. Our app is user-friendly and secure, giving you peace of mind when it comes to making payments. Try our Android mobile app now and discover how it can make your life easier.